Photographers, like many other artistic professionals, generally dislike the selling process. We love creating the art, and it becomes very personal to us. To then put a value on it, and convince someone else to pay for it, can be uncomfortable – and often difficult to quantify because each photographers work can be so unique.
This article is not necessarily about overcoming your selling fears, (that's another article) but about a simple way to boost your sales total when you've already agreed on a base product with your client. First and foremost, any selling you do should be coming from an attitude of win-win for you and the client. I don't advocate trying to sell the client something that they don't need or want. Period. There are enough people out there trying to do that and I don't need to drop another turd in that pool. The only way to get repeat clients is to satisfy your current client – now, and even when they get home and come to their senses.
Buyers remorse is not always an indication that they bought the wrong thing, so don't look at it that way. Usually, a large and important purchase will be a bit stressful – no matter how much we believe we want or need it. It takes a little time to overcome the sticker shock and start to just enjoy our investment. Then, we realize it really was worth it. It just takes a little time, that's all. Keep that in mind.
The technique I'm suggesting is add-on, or suggestive selling. This is the simple process of offering your client a smaller, additional item that complements their main purchase after the main purchase has been committed to. Once they are already comfortable with a purchase, it is easier for them to add a complementary item. It is helpful if you suggest a complementary item that is about 10-20% of the price of the main item. It should also be relative and useful, not just some random thing you want to sell, or get rid of.
We've all been to a coffee shop where they ask, "Our muffins are fresh out of the oven, would you like to try one with your drink?" Many people who came in with zero intention to buy a muffin, actually accept the offer. It adds up to serious extra sales for the retailer at the end of the year. Here again, the muffin does go great with your coffee and you already have your money on the table, and it's not that much extra. It's a good fit and you're sold – but only because the clerk asked you if you wanted it.
As an example of how not to do add-on sales, I once bought a fancy non-stick fry pan at one of those Bed & Bath shops. At checkout, the girl asked me with a stone face, "Would you like to also buy a Shot Balm. It's lip balm in a shot gun shell." I instinctively laughed out loud, then realized she was completely serious and was asking everyone in line the same question. I politely declined. Had she offered a spatula that was designed to protect my non-stick surface or a special brush that made clean-up as fun as rollercoaster, I would have probably bought it. They just weren't trained at all to do proper suggestive, add-on sales. They were simply trying to get rid of junk that nobody wanted to buy.
How often do you ask your clients if they'd like a great little pocket album to go along with their main album they've already purchased? How about a Photo Mount, which is a single image or collage of their favorite images from the album? There are many items in the Asukabook line that are perfect compliments to the customer's main album. As photographers, we just need to think about our customer, how they display their images, where they like to display them, and which images bring them the most joy. Then, we offer a great add-on product to fill those needs. Here are some great Asukabook items you could offer: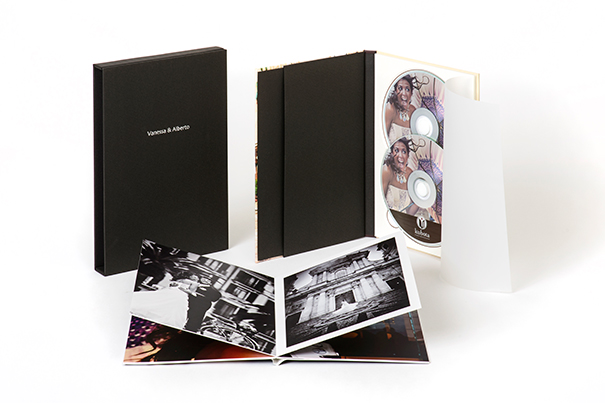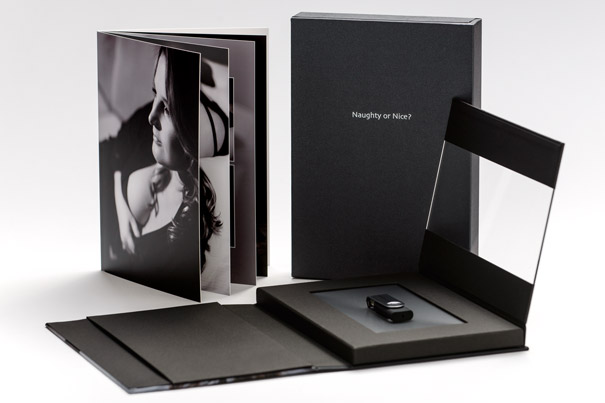 Generally, you've already retouched and prepared the images, so your time to create these add-on products is minimal. Asukabook also has tools in our design software to help you re-purpose a design you've already created.
Add-on selling is a proven, effective, client-satisfying way to enhance your photography presentation and keep your sales healthy. Remember the keys:
Listen to your client needs and resprect their style
Offer items after they've committed to a main item
Offer items that are relevant and appropriate for them
Generally suggest items that are 10-20% of the main item (although don't be afraid to suggest a larger item if you feel it's appropriate!)
Do it every time, with every customer. Consistency is key to success!
Good luck and please share your experiences or other selling tips and ideas.